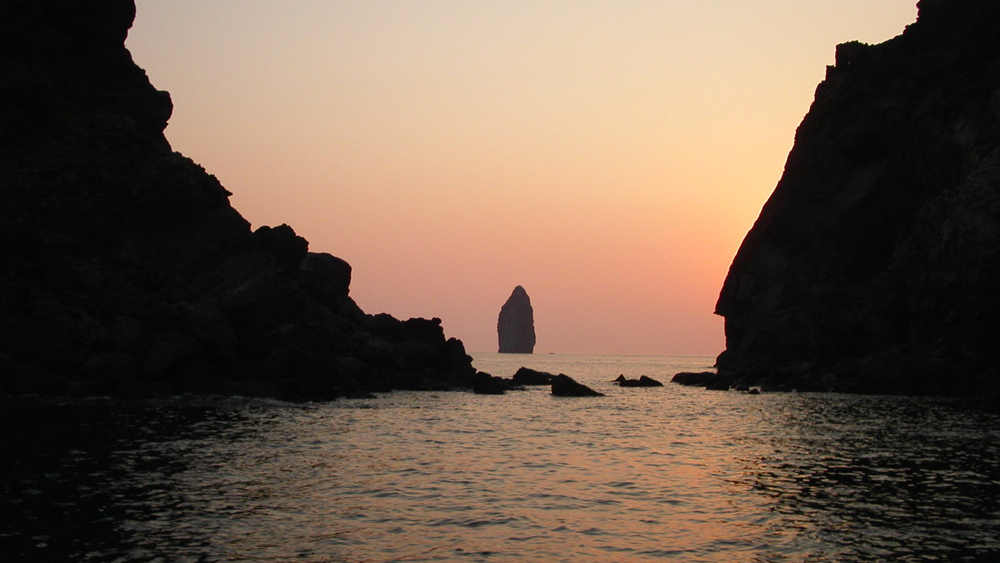 Faraglioni
Durata 7 ore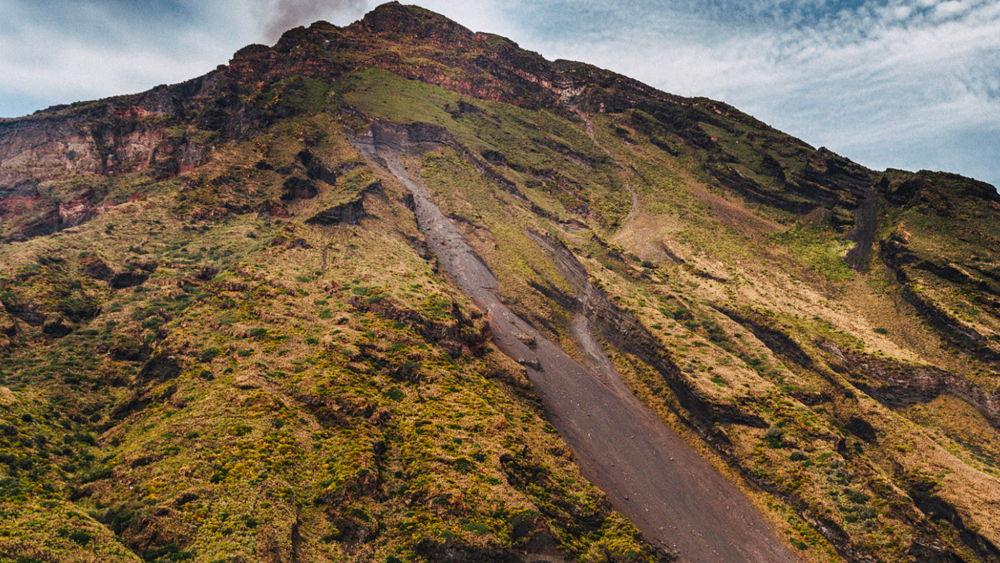 Stromboli – Sciara del Fuoco
Durata 8 ore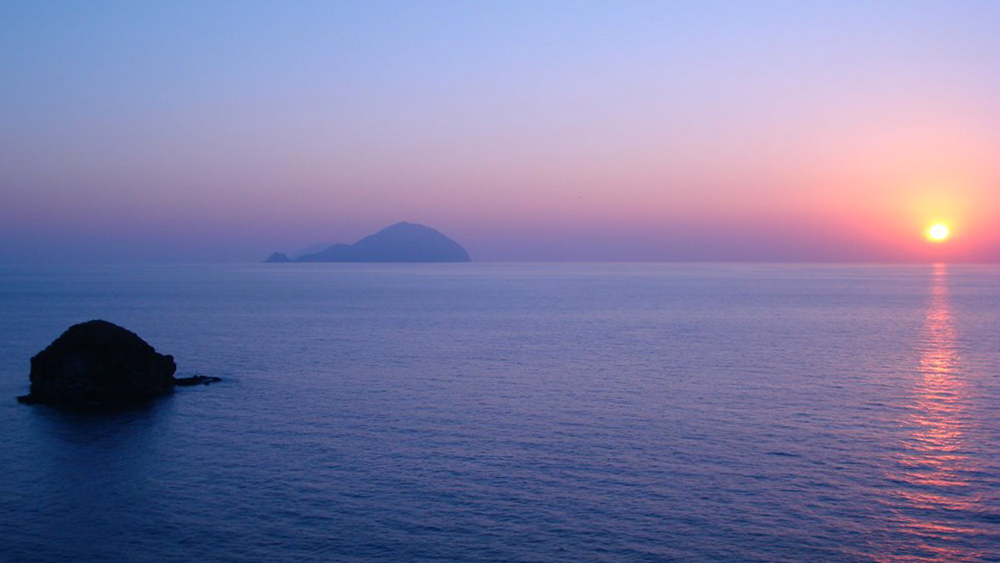 Filicudi
Durata 8 ore
SKIPPER SERGIO
at your complete disposal.
If you want to enjoy the island calmly, you can choose for a full-day (or even half-day) private excursion with the skipper Sergio at your complete disposal.
On board you will find everything you need for a fully relaxing tour: an ice box with water and soft drinks, fresh water shower.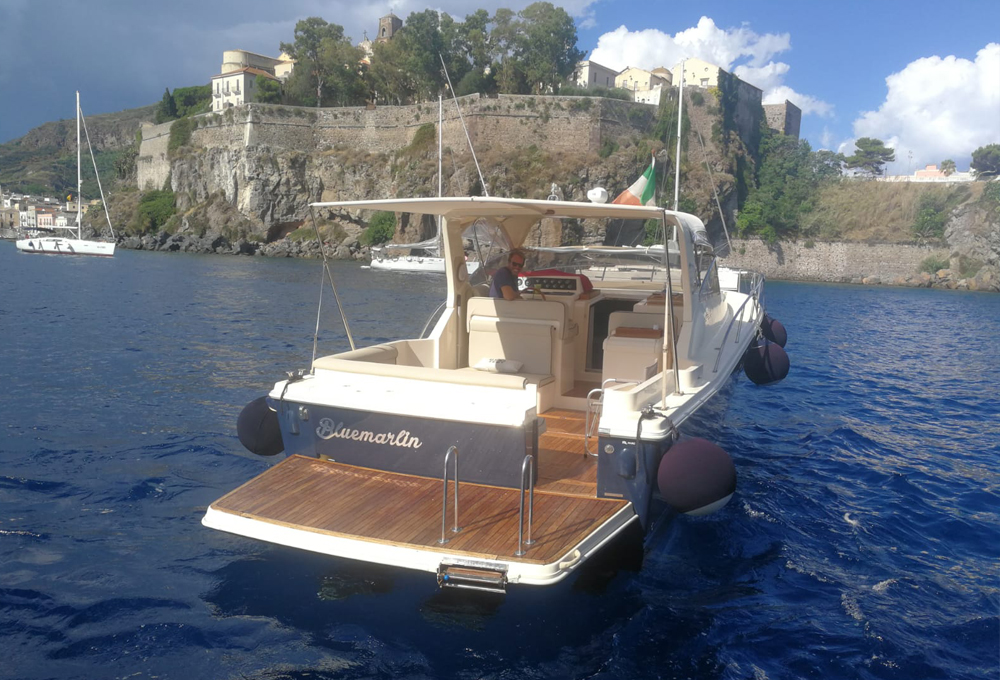 RELAX AT THE AEOLIAN ISLANDS
breathtaking landscapes
The tranquility of spending a day or just a few hours on a private boat, away from the chaos and crowd of hundreds of tourists will completely change your perspective on the archipelago. Enjoy with us the breathtaking landscapes and the stillness of the waters of the Aeolian Islands.
THE BLUEMARLIN
best possible comfort
Every year the Bluemarlin Gagliotta 37 is maintained and improved to guarantee you every possible comfort and to make your experience a relaxing adventure. Sergio not only is a navigation expert, but he also provides an excellent customer service.