Departures (on average)
9:00
Price (starting from)
€600,00 / day
Departure 10:00 duration approximately 7h
Lipari – Vulcano
We will go along the eastern side to admire the fabulous pumice quarries with a stop for a swim in the enchanting waters with Caribbean colours and with the possibility of snorkelling.
Descent from the boat in the town centre of Lipari with free time for shopping (if requested). Continuation to Vulcano to admire the Grotta del Cavallo and the piscina di Venere, Gelso. We will head back towards I Faraglioni, stop at Valle Muria and then return.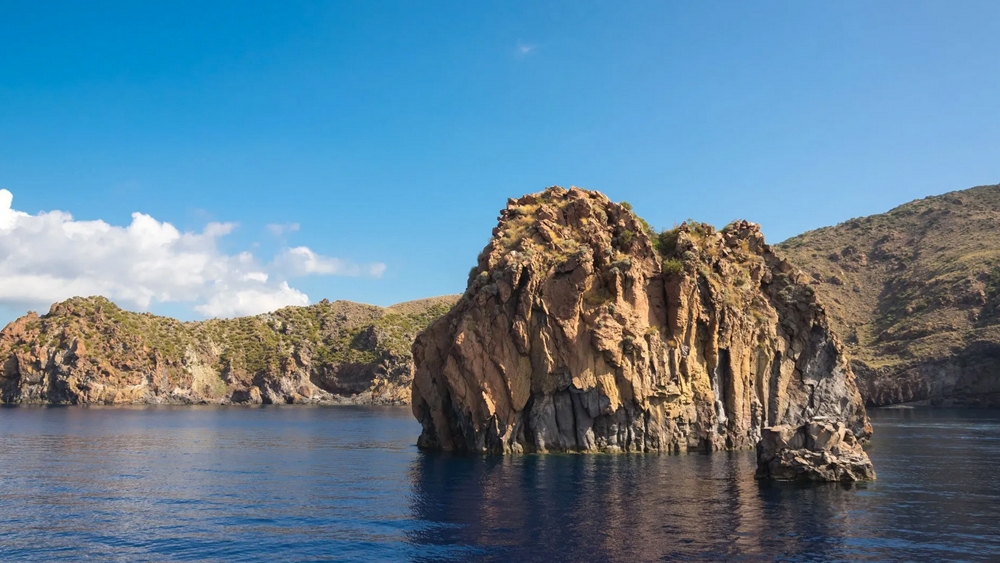 Departure time 10:00 duration approximately 5/7h
Salina
We will sail along the beautiful coasts to admire the different colours of the rocky walls, until you reach the famous arch of Pollara with the Perciato, that is the hole in the rock, a location that inspired poets and actors including Pablo Neruda in the film "Il Postino" con Massimo Troisi. Baths and stops in the most prestigious bays of the island.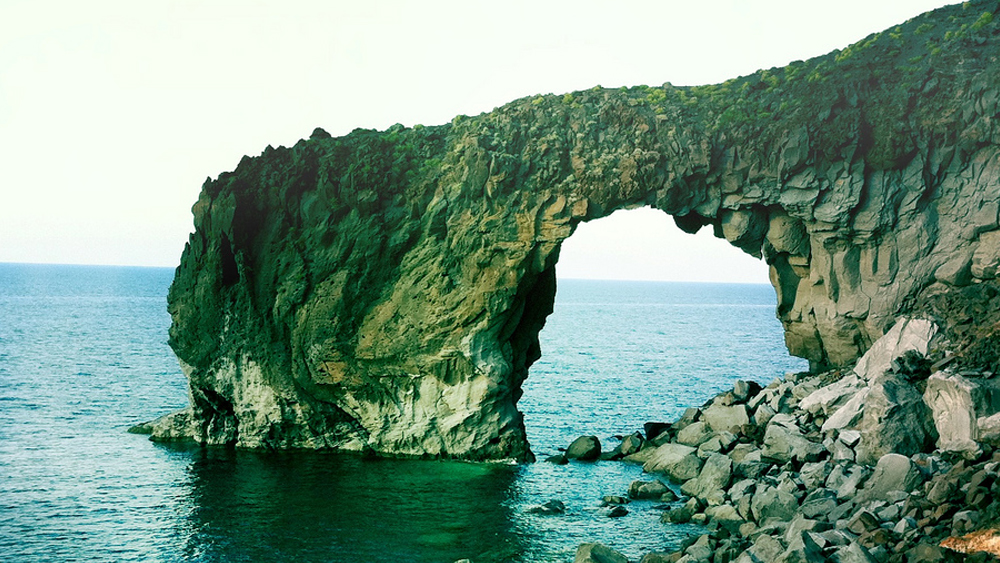 Departure time 14:30 duration approximately 8h
Panarea – Stromboli
P
Departure in the early afternoon, we will head towards the famous bay of Calajunco, swim stop and descent from the boat to the town. Basiluzzo, Dattilo,
Bottaro are the islets of this beautiful island characterized by the presence of sulphurous waters and amazing colours. Departure for Stromboli, descent from the boat to the town of "IDDU", the master volcano, respected and feared! At sunset we will head towards Basiluzzo, until arriving under the "sciara del fuoco", where we will wait for HIM who usually gives us a natural show of fireworks.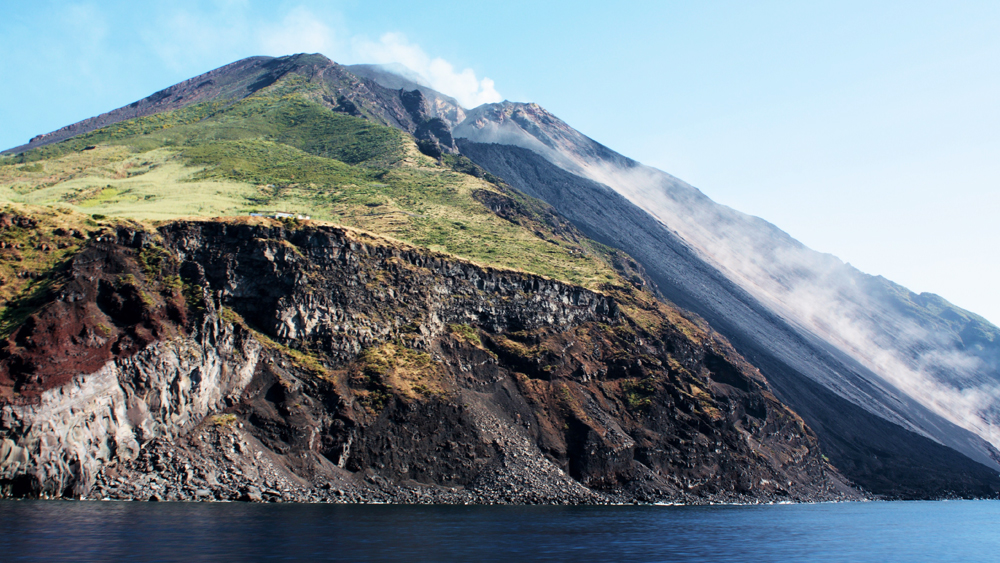 Departure time 9:30 duration approximately 8h
Filicudi – Alicudi
On our way to Alicudi the most distant and wildest of the Aeolian Islands, boasting landscapes characterised by terracing with dry stone walls, rugged and jagged coasts, where you cannot miss a bath in this unpolluted sea. We head back towards Filicudi, scoglio della Canna, grotta of the Bue Marino, famous in the past as monk seals nested there. We sail along the coast of Capo Graziano, promontory full of mule tracks and millstones left standing there, as if time had stopped. The day will be full of bathes in the most beautiful places of the island.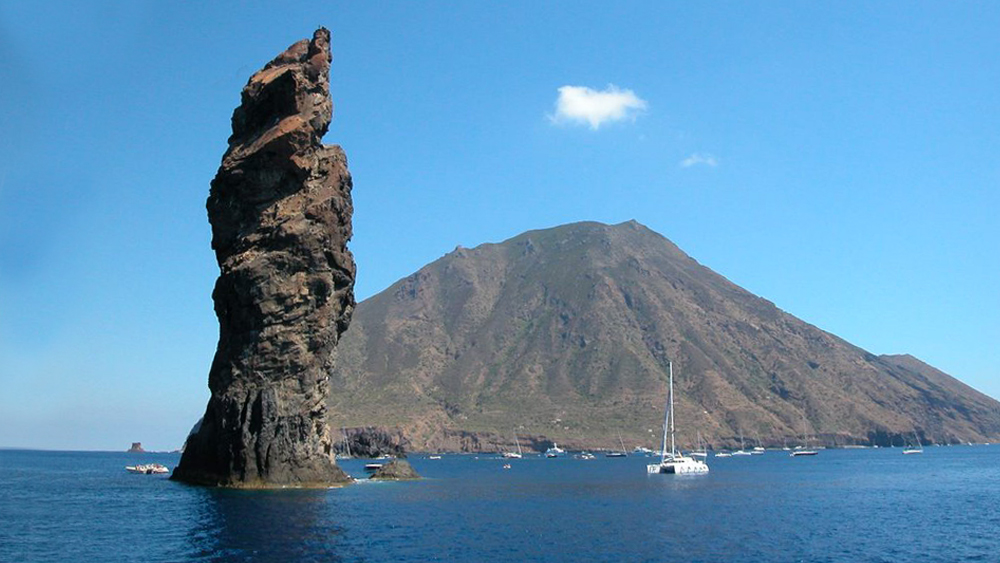 who we are
Other Services
Sunset in Pollara
Choose and book your boat tour online: all our tours are private, it means that on the boat there will be only you together with your half, your family and your friends. Stops for snorkelling, you choose the duration of the tour, personalised itinerary.
Transfer from Milazzo to the Aeolian Islands and vice versa
Tour Luxury Boat organizes private transfers to the Aeolian Islands from Milazzo and other places of the coast.
Transfer between the islands of the archipelago
A fast motorboat will allow you to reach the islands of the archipelago in the shortest possible time. All transfer services are available 24 hours per day, 7 days per week.